Approved Used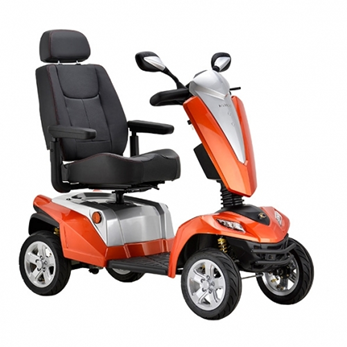 Easy Living Mobility has a wide variety of approved used scooters and powerchairs across all of ours stores ready to find a new home. All our scooters go through a thorough testing process and come fully refurbished to ensure the scooter you purchase is in the best possible condition. In addition to testing them, all our approved used scooters and powerchairs come with a minimum 3-month warranty to give you complete peace of mind. Extended warranties are available should you wish you keep yourself covered for longer.
*Approved Used Scooters start from £295*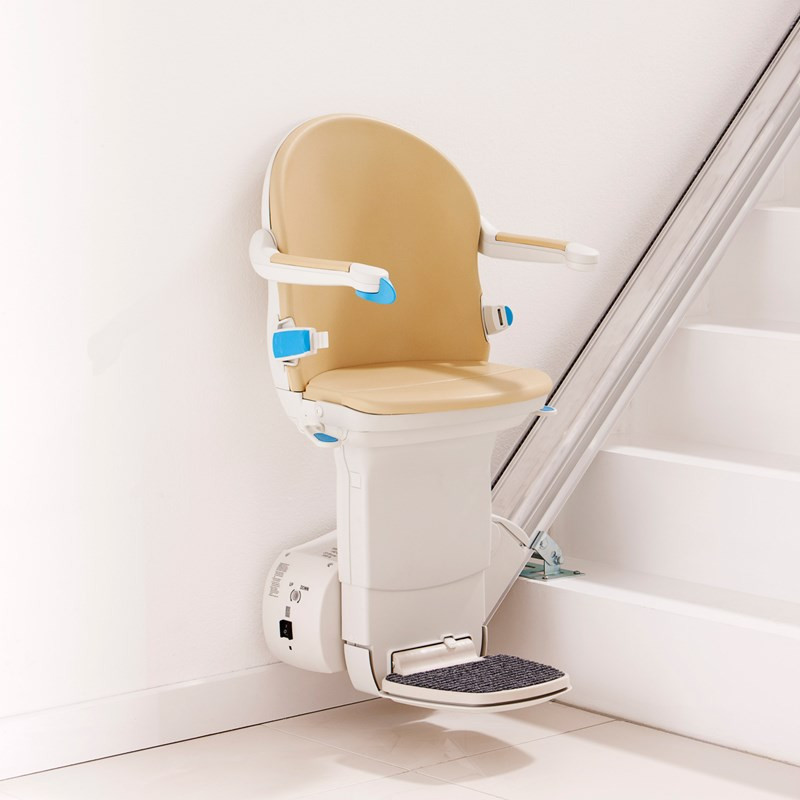 In addition to scooters and powerchairs, we offer reconditioned stairlifts. Reconditioned does not have to mean second hand!
When we buy stairlifts back we take the brand, performance and age into consideration. We then carry out extensive testing to ensure they are as good as the day they were made. We then fit them into your home with the confidence of a fully inclusive warranty giving you complete peace of mind. You do not compromise on the quality or reliability of a reconditioned stairlift, it may just look a little pre-loved!
Reconditioned Stairlifts start from £495*
If you would like to find out more, our instore teams are trained to provide you with the best possible advice, to ensure that you walk away happy with a product designed to exceed your own individual needs. For further information, please contact your nearest store.
*Subject to availability